Thank you to those of you who watched Max Milligan and Cherry perform their live show a couple of Sundays back where tips and CD orders were gratefully received!
You can watch back here if you missed it.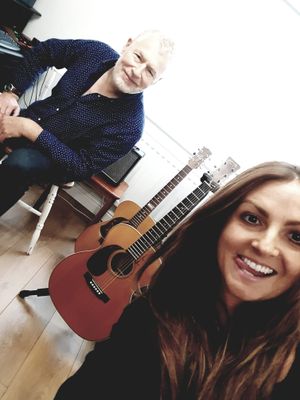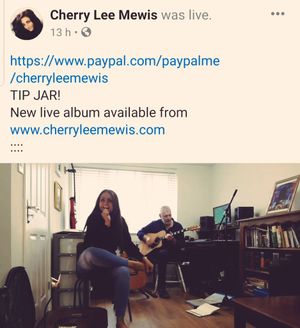 Some of you may know Cherry has been putting together quite a few 'lockdown vids' for you all, several with her band and also a couple she's put together with old clips and unseen footage too with a couple of tracks from the live album - you can watch them all here on Cherry's YouTube channel and let us know what you think! And of course you can purchase the live album or any of the albums on the website.
Follow along Cherry's daily postings on her Instagram, Twitter and Facebook 
Stay safe everyone.